Will it Rain This Weekend?
If So, How Much?
October 22, 2015
When you live along the coast of the Gulf of Mexico, or for that matter, just about any coastline, rain is to be expected. South Texas (and other parts of the state) had suffered several years of drought. There would be occasional rains, but we were way below average and lakes were drying up. Then the last couple of years, we have had an abundance of rain - especially this year. Now we are in the middle of October and the days have continued to be hot and muggy. Muggy means that the air is so saturated with moisture, you feel like you are in a humid hot house for growing tropical plants.
This morning when I got up, the humidity was 97%. This evening we went to Luby's for supper and the windows were covered in condensation from the heat and humidity outside and the very cool air conditioning inside. Along the Texas Gulf Coast, we keep an eye out for hurricanes and tropical storms. Right now we are in a very strange situation. There is a Pacific hurricane named Patricia. It is now a Category 5 storm and is heading toward the western coast of Mexico. The moisture from that storm is expected to impact much of Texas in the next few days.
That Pacific hurricane is adding to heavy moisture that is already dumping huge amounts of rain in Texas. This afternoon and evening, a slow moving storm dropped over 9 inches of rain in a matter of a few hours near Raymondville, TX. There were also some high winds involved. People in the area that got the rain say you just see water as far as you can see in the fields. It is VERY flat in this area and there is no where for that much rain to go.
Thankfully, there are few people who live in the worst hit areas, but over the next few days, it could be any area in Texas that gets hit with storms like that. Ron and I had planned to spend the weekend in Corpus Christi, just north of that flooded area. Ron has a flight class he has to attend every two years and this is the time for it. I have decided not to go with him, but to stay here and keep an eye on things in case we get the rains. Also, I don't think I would get to do the things I had planned while in Corpus if I were to go with him.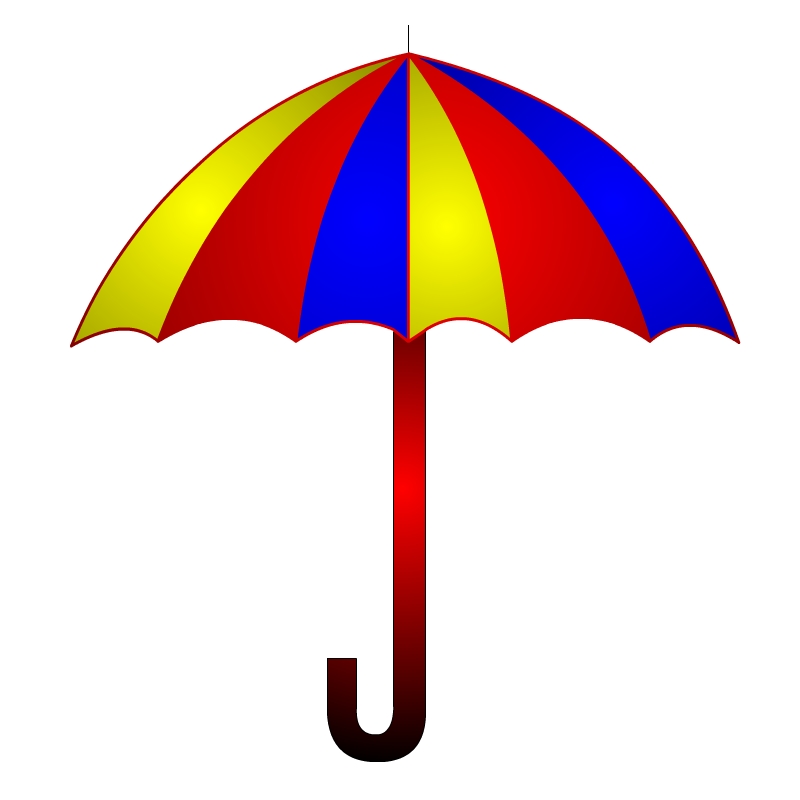 At the office today, we stayed busy again. I am so thankful for the increase in business. Ron was in the office much of the day. He had to go out on one job before I got to the office so that a bank could open their doors for customers. Then he went on another job this afternoon. We had rain off and on all day, but it was not very much. While he was out this afternoon, I had a couple of good sales and just before closing time we had another potentially good sale. We have most of what the man needs and only have to order one item and then he will pick it all up Monday.
Several of my customers really were speaking softly today. I had three or four older men over the course of the day who were really soft spoken. I know my Cochlear sound processor was working because I had was able to have a nice conversation with one of the young ladies who came in today. She grew up across the street from Mom and wanted to know how Mom is doing. Her mom had almost the same back injury that my mom did and is in a rehab facility.
After work we met our friends for supper at Luby's. Their granddaughter who is in the 4th grade, was with them. She is a beautiful, confident young lady. She easily answered questions that I asked and has a winning smile. We didn't stay to visit too long. I think she was ready to go do some playing. She had a long day at school and then Girl Scouts. She was tired of sitting.
At the office, I printed out some note cards with photos from our New Mexico trip this afternoon. I needed some new ones to send to absentees from Sunday School.
When I was talking about our heat and humidity earlier in this blog, I forgot to mention how it is beautifying Brownsville. I can not believe the growth of all the plants in town this time of year. The ivy in pots around one of the birdbaths in the yard is taking over! The leaves are huge and the runners of ivy are stretching out in all directions. I need to decide what I am going to do with it - ignore it or try to tame it. Only a few weeks ago I had cut back a couple of plants by my backdoor and yesterday I noticed they are at least 3 feet above the height I had cut them to recently. There is so much to be done in the yard, but the mosquitoes are keeping me from doing it. All over town, trees are sprouting new growth. Things are blooming and looking lovely.
This weekend I am hoping to do a lot of sewing. I did a little this morning, but hope to make real progress on a project or two while Ron is out of town.